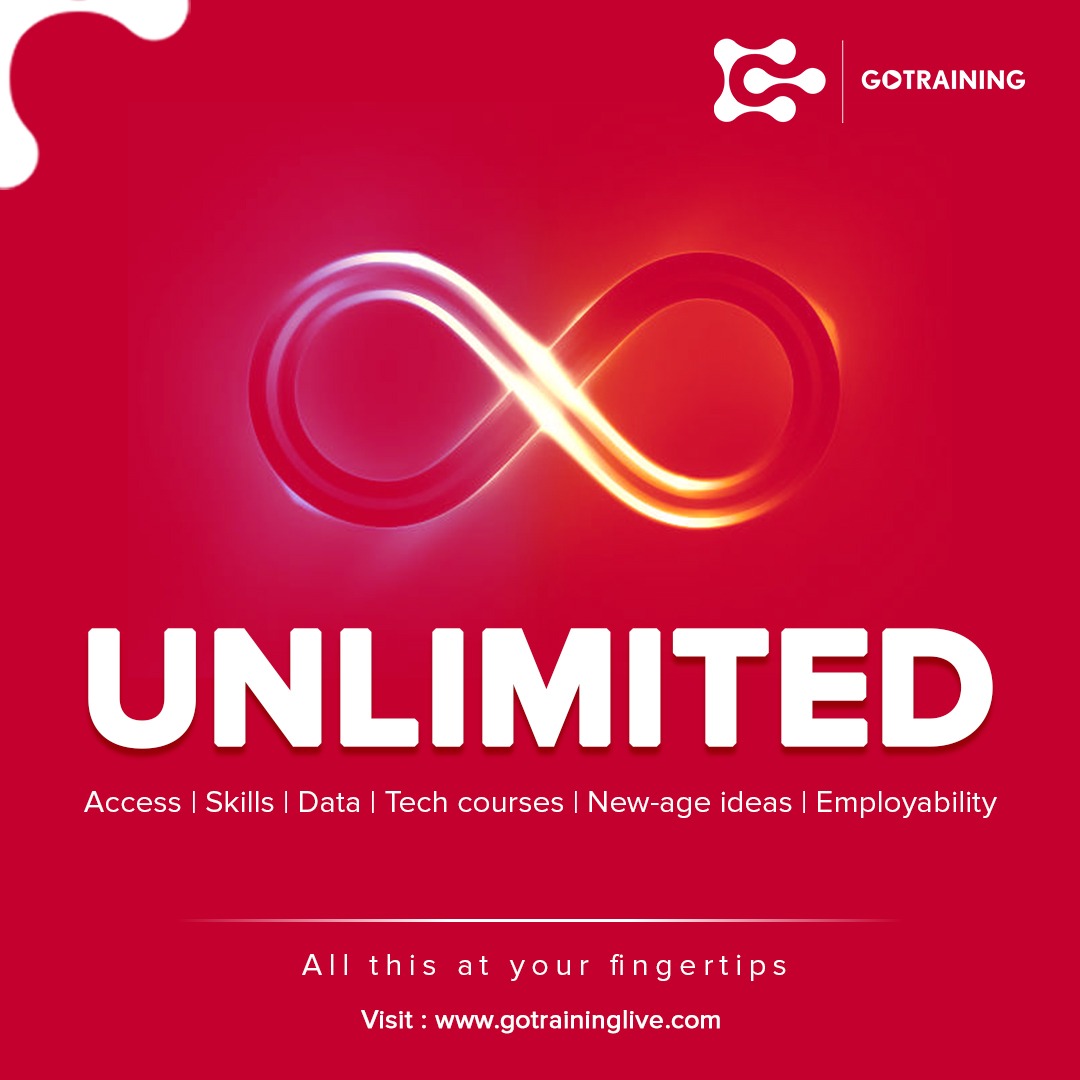 Counter Unemployment with On-Demand Online Courses
In May 2020, Malaysia was in a battle against COVID-19 that put the whole country in lockdown from March 2020. However, it wasn't entirely a dreary month. In the same month, The Malaysia Digital Economy Corporation (MDEC) partnered up with a global online learning platform, which is Coursera, to provide 3,800 online courses for free to counter the fight against unemployment for fellow Malaysians. This initiative includes professional certificates for various courses such as Google IT Automation with Python, SAS Programmer, and Intel Introduction to Deep Learning which was made available till the end of the year, for free.
It is important to note that initiatives like this is a step for developing nations to champion digital re-skilling of its workforce. It is no surprise that there is a dire need for everyone, especially those in the workforce to adapt to the new normal, wherein this case the timely necessity to reskill themselves with online courses (as it is the best mode of education at this time) on digital and data skills. Reskilling existing employees is more cost-effective than hiring new ones, and it helps make employers more competitive. Today, we have identified 3 factors to re-skill the workforce against career redundancies and fight against unemployment with trending online courses.
It is not uncommon these days for an interviewer to spot an online course listed in the resume applications. Signing up to a reputable e-learning platform to enroll in courses like this site can really help you stand out. This is where doing research in reverse may benefit someone who is looking to expand themselves in the professional arena. Identify a job role or type of industry you want to land and thrive in. It is important to note courses that would complement your end-goal. Courses like AI and AI applications, for an instance, would complement your role in IT management and even project management fraternity. This paves way for you to proactively engage with your business stakeholders and suggest technologies where it deems applicable in the organization.
Would you rather be a jack of all trades or master of one? We vote for the latter in the context of being a versatile player in your profession. Having acute knowledge in relevance to your field is an added bonus and it would yield respect, and more responsibilities to enhance your portfolio. Getting in touch with an industry leader is another advantage to expand your networks. At GoTraining, trainers are real-life industry experts by day, therefore it is a great opportunity to get in touch with them to discover uncharted territories as well as identify the s in-demand skills within the industry. Online seminars and forums are great alternative channels, effective to further finesse your skillset to prosper in your career track so that is aligned with tech.
Impress with Your Success
You have completed your desired courses, so what's next? Implement your new knowledge and start building a powerful portfolio. GoTraining offers a good PHP/MySQL course which enables applicants to learn the foundation with a sheer requirement of a laptop and good internet. Applicants can then promote their newly acquired skills by creating content on respective platforms and this can easily be an effective ice-breaker during interviews to set yourself apart from the crowd. Sometimes, it is not only about having certifications of courses, it's more about what you can do or what can be done with it.
Due to the magnitude and speed of change in the market, the restructuring of basic employees who are considering traditional career paths or jobs is not sufficient in the age of AI. The rapidly growing demand for hybrid jobs such as marketing / human resources, data science/operations, and user experience (UX) / learning calls for understanding the adjacent skills landscape and unlocking the market demand for these skills, rather than specific job opportunities. Re-skilling efforts would definitely carve out a competitive edge for your workforce, enabling them to stay abreast of emerging technologies and be proactive while at it.